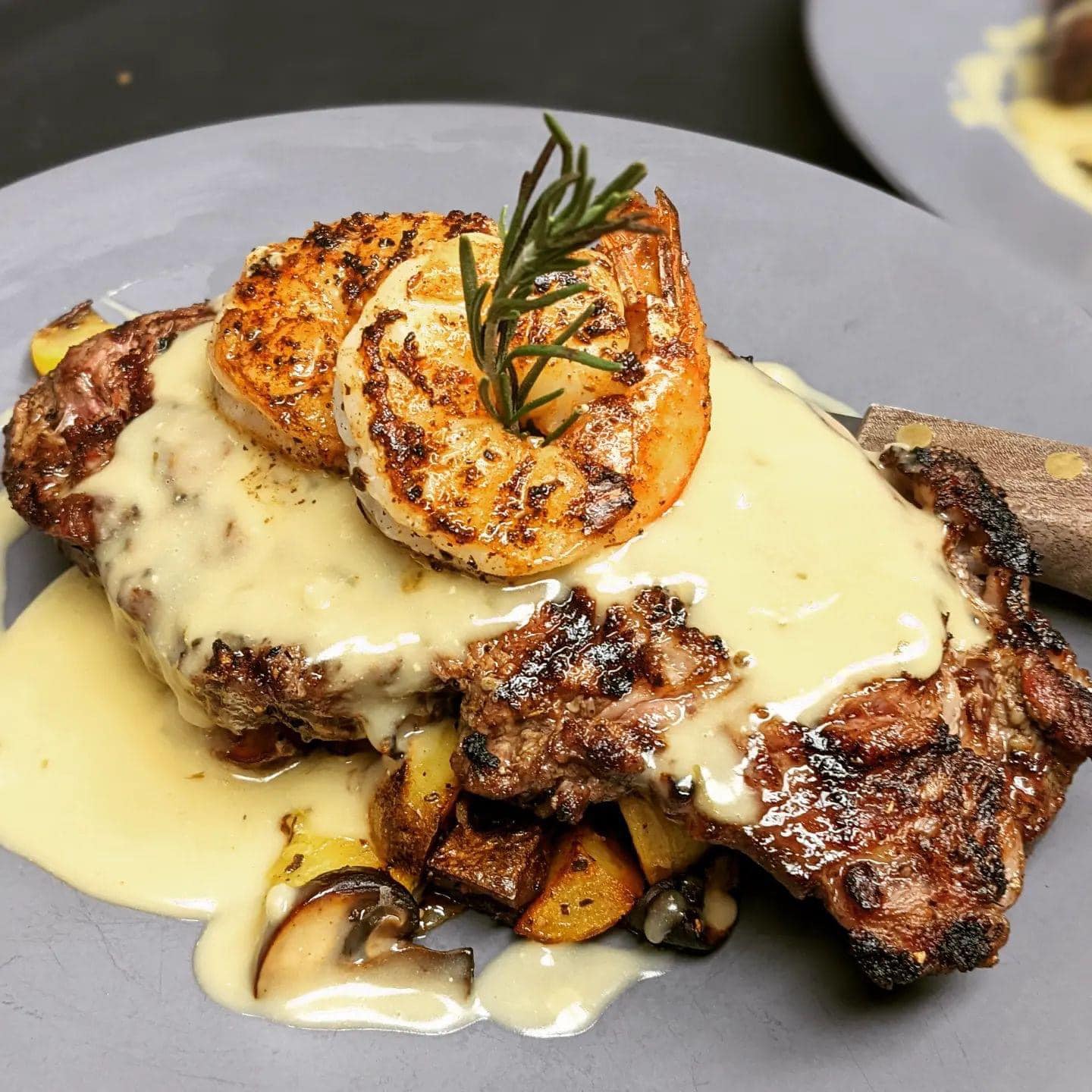 Three Friends. One Vision.
Some things are better with time. Fine wines, friendships, and ideas. 1852 on Austin was an idea that dates back over 40 years. It began with a love for music and a chance meeting between two men who played music. Dave Echols met Mickey Morrison and Brenda Morrison when Mickey was playing for the Kress Brothers Shows in 1979. Dave was also a musician playing in local coffee houses. They quickly became friends bonding over their passion for music and their love of guitars. (Between the two, they own over 60 guitars). Even though they lived in many different places over the next 40 years, Dave, Mickey and Brenda stayed close and frequently attended concerts together from New York City to Red Rocks in Colorado. They often visited Dave's family lake house together and there, they found a slogan that would stick with them forever. A sign at Dave's mothers lake house read:
"Oh, why not."
It was in Colorado that the idea for a joint venture began in 2016. After looking at several other options, they found the perfect venue and said "Oh, why not." In February 2021, they purchased the beautiful Planters Bank & Mercantile building in downtown Jefferson. The bank was built in 1852 and was the first bank in the territory. They have transformed this historic structure into a beautiful restaurant and music venue in the old "dinner club" tradition.
---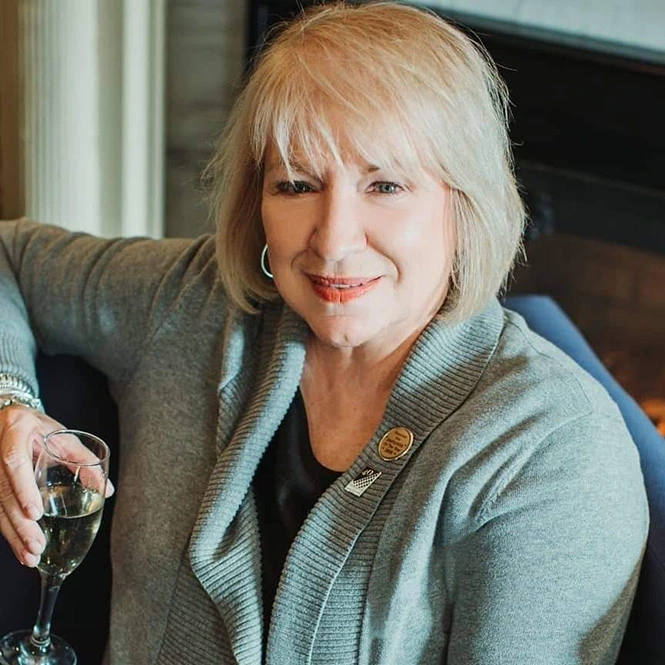 With over 40 years of experience in the Food Service Industry, Brenda Morrison brings her knowledge of Fine Dining, Events and Weddings to the table. Her Credits include Continuing Education from the Culinary Institute in Hyde Park, New York, Hospitality Marketing from Cornell University, 2 Wedding MBA's in Las Vegas, Certification in Event Planning, and holds a Certification as a Wedding Planner as well. Brenda has hosted numerous Bridal Shows in the Washington DC, Baltimore area, along with overseeing hundreds of Weddings, and Events.A current member of the Jefferson Rotary Club, Brenda also served on the Board for the Marion County Chamber of Commerce.
---
But let us introduce you to your Chef..

Executive Chef Eric Welsh has always been fascinated by flavors and cooking and his roots run deep throughout East Texas. Chef Erics love for food and his curiosity for new techniques, was the drive he needed when he entered Culinary School. Once graduated, he completed his externship in New Orleans. It was there he developed a passion for Cajun, creole cuisine as well as southern comfort cooking. Chef Eric was fortunate to have the opportunity to travel to Germany. He, along with his mentor Chef Keith Mierop explored the different tastes and cultures abroad. Chef Eric then went on to work for country clubs, hotels and fine dining establishments. His love for creating new flavorful dishes has grown with every new opportunity. Chef Eric brought his talents to 1852 on Austin, bringing an upscale dining experience to Jefferson, Tx.

"I am excited to pour my passion, flavor and experience into each dish" - Executive Chef Eric Welsh